Accelerate with Tracey
My name is Tracey and I am a patient and friendly driving instructor offering professional and effective driving lessons in Faringdon and surrounding areas.
I am a DBS checked and DVSA Approved Driving Instructor (ADI) and also a member of the Driving Instructors Association (DIA). My driving lessons for learner drivers cover all aspects of driving needed to pass the driving test, as well as emphasis on teaching confident and safe driving.
My aim is to make learning to drive safely enjoyable and as much fun as possible... If you live in Faringdon, Highworth, Shrivenham and surrounding areas please get in touch now.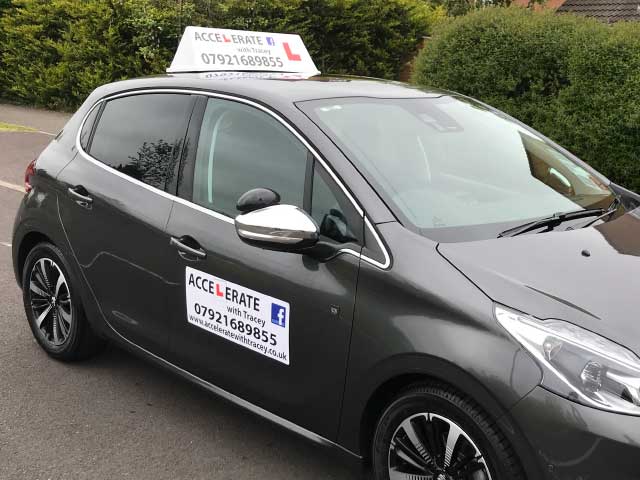 When it comes to wanting to learn to drive, Tracey is the perfect choice. Tracey creates a super comfortable environment and makes any nerves disappear with a great sense of humour. She always remains calm and is very adaptable to your schedules. With Tracey I managed to pass first time! You wouldn't find another instructor like Tracey and you certainly wouldn't regret having her in your passenger seat!  – SR

... from my very first lesson Tracey has made me feel comfortable and at ease. I always feel relaxed and confident in every lesson due to the motivation she gives! What I also really enjoy is the fact she has a sense of humour.
Would highly recommend to anyone!! – CG

Tracey is a lovely lady, knows how to have a giggle and makes you feel so much at ease! So patient especially when you forgot your right from left.
Thank you for your help Tracey 5* Lady – SC
Book a driving lesson today
For driving lessons in Faringdon, Highworth, Shrivenham and surrounding areas with a calm, reliable and friendly driving instructor please get in touch with me now.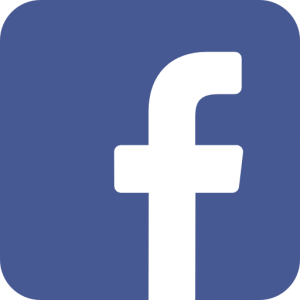 Payment
Payment can be made via bank transfer and should be made prior to your lesson. Please contact Tracey directly for bank details should you wish to pay by this method. Alternatively you can make a cash payment at the start of your lesson.
Cancellation
If you need to cancel a lesson, a minimum of 48 hours prior notice should be given. If you do not give 48 hours prior notice you will be charged in full for the lesson concerned.
Privacy Policy
The only cookies in use on this site are for Google Analytics which reports website trends without identifying individual visitors. You can opt out of Google Analytics without affecting how you visit this site – for more information on opting out of being tracked by Google Analytics across all websites you use, visit this Google page.